Friday, Dec 3rd, 2010
Hi bloggers, how y'doin? Beberapa bulan yang lalu, tepatnya  sebelum pernikahan sepupuku Icka, aku kegranjingan make up. Uang yang aku tabung-tabung sebisa mungkin aku beli alat kosmetik. Sebagian besar perlengkapan yang aku beli itu eye shadow dan lipstick. Tiap malam, selagi nunggu suamiku pulang dari kerja, aku explore make up dengan warna-warna shadow yang udah kubeli..
Rata-rata shadow yang kubeli warnanya natural jadi memang tidak begitu nampak. Hanya ada beberapa kali aku menggunakan warna berani seperti ungu dan juga emas. Dikarenakan keterbatasan kamera dan cahaya, jadinya cuma bisa make kamera handphone dan cahaya seadanya. Aku lebih suka mengabadikan dalam bentuk hitam putih karena ternyata HPku lebih mumpuni dengan black and white version dibandingkan warna. Ini beberapa hasilnya :
This slideshow requires JavaScript.
Ini dia items make up yang aku gunakan (tidak semua item ada gambar):
1. Eye Shadow : Revlon, La Tulipe, Missha
2. Eye Liner : Revlon, Maybelline
3. Base : Maybelline Mineral Foundation W03 Apricot Sand, Kryolan Stick Foundation 4W.
4. Concealer : Revlon ColorStay Medium, Maybelline Medium-Sand
5. Eye Base : Etude House Orgel Light
6. Blush On : Etude House Pink, Revlon 15 Everything is Rosy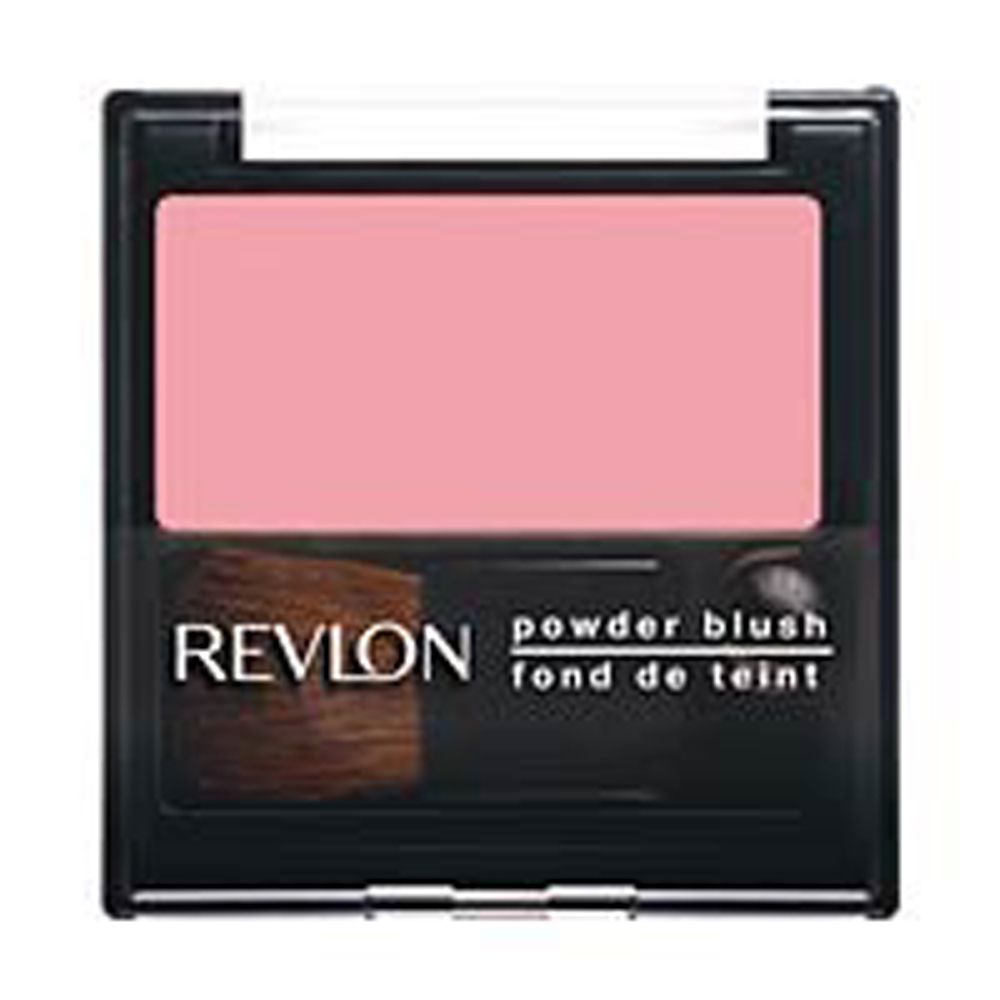 7. Lipstick : Revlon Superlustruos 125 Nude Velvet, Superlustrous 117 Almost Nude, Revlon Matte 006 Really Red, Revlon Renewist 230 Succulent Peach.
8. Mascara : L'oreal Volume Shocking Black, Maybelline  Volum' Express Very Black
9. Powder : Revlon Touch and Glow Soft Beige 69, Maybelline Clear Smooth Sand Beige
Okey, semoga membantu kalian semua yang make up freaks ya..
Ledy Simanjuntak